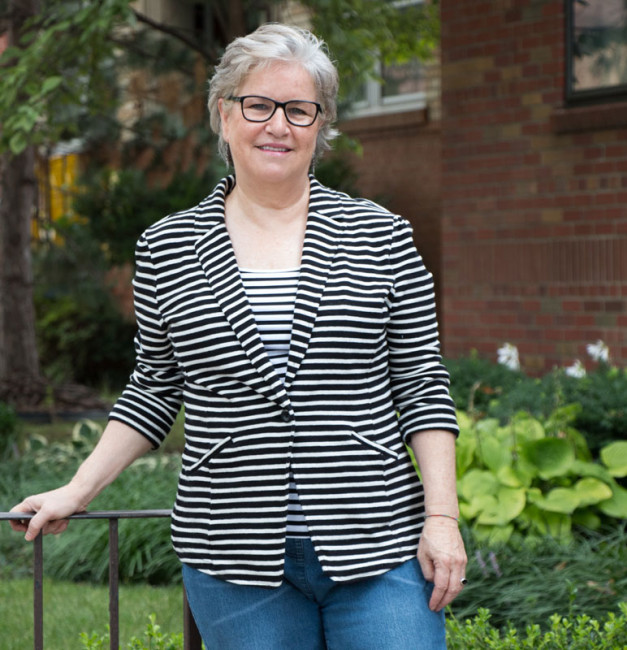 Embracing the artist in me.
In 2010, I picked up a paint brush for the first time and life began to have meaning. With a whimsical and intuitive style, my art is inspired by life experiences, my years in personal development, and a desire to connect with others and make a difference.
Born in 1953 in a small midwestern town, I am one of nine children. Creativity was a necessary and vital part of survival in my family upbringing. We were a musical bunch and I pursued music in school, but ended up working in corporate finance for the majority of my career. After losing my husband, Charlie, in 1998, the landscape of my life changed forever. I would spend the next twelve years working with a company that offered life skills courses and corporate trainings. It was here, mentoring others to follow their dreams and live a passionate life, that I discovered I had a dream of my own.
With no formal artist training, I began to paint. What I discovered was that time heals and so does creating art. I found my artistic voice using my own words on my paintings and realized my art reaches and speaks to people.
For the past several years, I have served on the board for a local animal rescue, helping to raise funds and awareness for a great cause.
My work can be found at The Green Door Art Gallery in Webster Groves, Missouri, a suburb of St. Louis, where I live with my cat, Lucy. My paintings have been turned into greeting cards, prints and other accessories and are offered in retail gift shops locally and across the country.